Embracing the
digital experience
We analyse, design and build digital products that are easy to use and easy to love
Services
Services
Product development is like an assembly line so we guide you trough every step of the processes
Design
Telling a clear story is what makes the design great. We make sure that every single pixel is in its place and is taken care of.
Technology
Seamless performance is our key objective of development. We use fresh and reliable technologies to make the product perfect.
Strategy
We strive for your success. It is important to us to completely understand your vision and execute a long-term strategy.
Featured projects
We love to share the innovative projects we've built together with our clients
No Logo X
No Logo X is the home for brands & creators focused on taking care of people & the planet to belong and partner together.
We've helped NLGX by creating a tailored user interface and experience and combined it with seamless frontend and backend engineering.
Visit nologox.com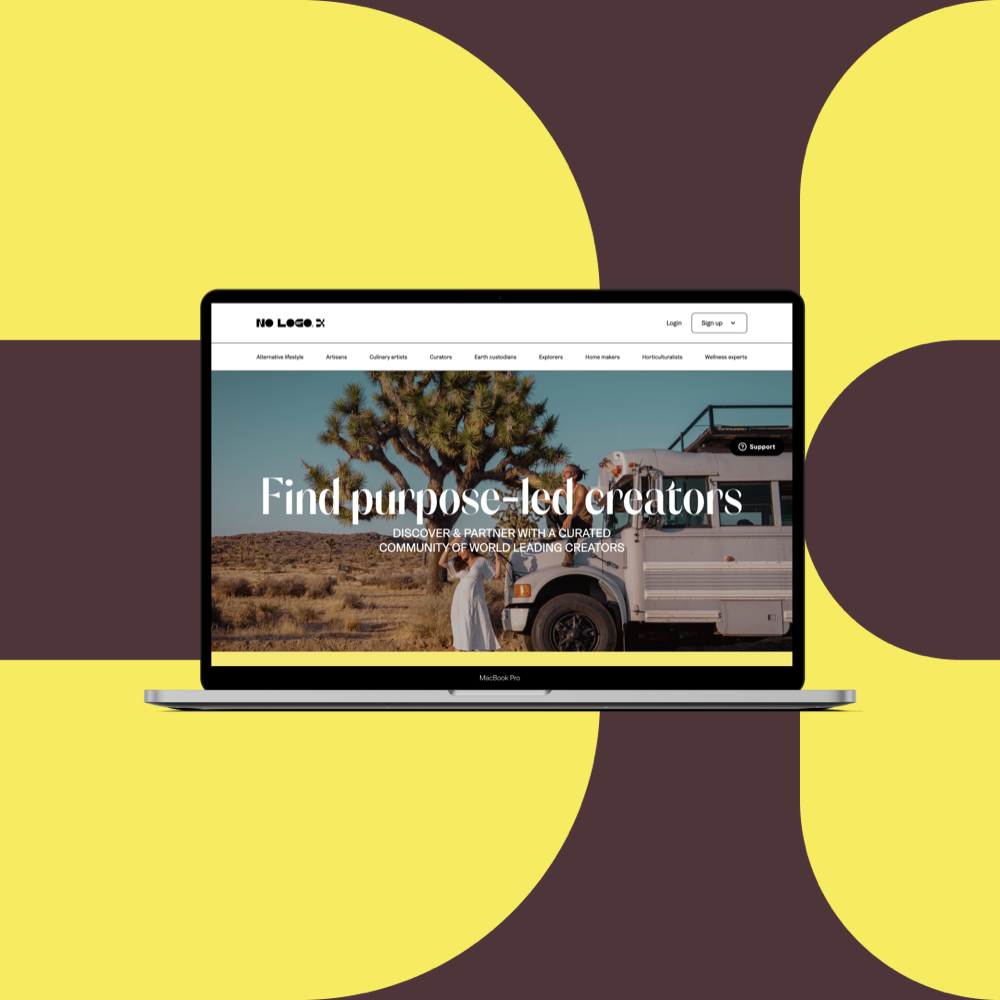 Clients
We are proud to build relationships with companies that are meticulously shaping the world
Primevise helpfully supported us on both the backend and frontend to create an initial product for the market. The ability to interpret our brand guidelines into a working site was particularly impressive, alongside the ability to create designs. We are now exploring further work with the business.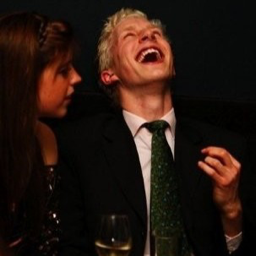 Nicholas Guy
Co-founder & CEO, No Logo
Primevise helped us navigate the full process of building a new digital solution for one of our initiatives successfully. We have really appreciated the attention to detail, design priciples, and full-stack expertise. We consider their help everytime we are working on a new project.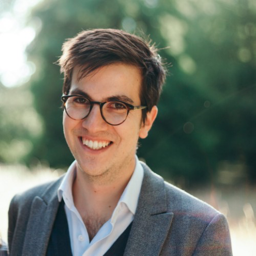 Winston Barlow
Innovation Team, HELLA Aglaia
Working together with Primevise proved to be a true collaboration. High domain expertise, consitently met deadlines, and clear communication made it easy to finish multiple projects together. We will definitely explore working jointly again in the future.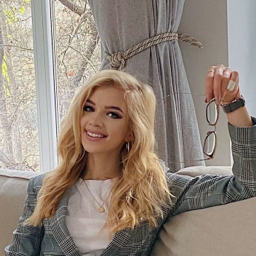 Laura K. Inamedinova
Founder & CEO, LKI Consulting
We have hired Primevise to build a consumer-facing marketplace. Throughout the whole project duration the communication was clear while maintaining a flexible approach to the product development. We highly recommend the people at Primevise for your next digital product.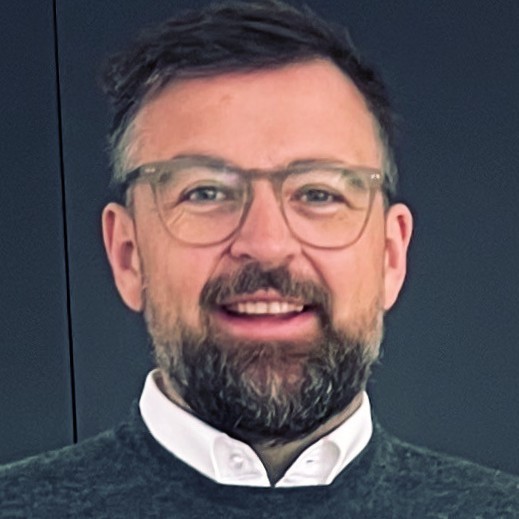 Bernard McKeown
Director, Informato
Technology
We put focus on technology that was battle-tested, yet adapted to the cutting edge
Ruby on Rails
Tailwind CSS
Turbo
Stimulus
Wordpress
Vue
Tauri
PostgreSQL
Redis
Ruby
Crystal
Rust
PHP
Python
Javascript
Typescript
HTML
CSS